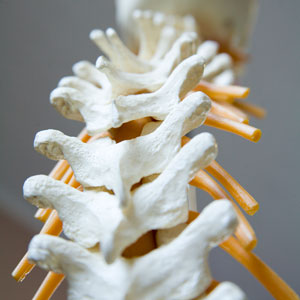 Upper Cervical Care at Precision Chiropractic
At Precision Chiropractic, we are certified in upper cervical care focused on the top of the neck. Our goal is to improve stability and restore your entire spine and body to balance. As your body begins to heal itself, you'll experience reduced pain, improved mobility, and better functioning.
NEW PATIENTS

Conditions We Can Help With
The top of the neck supports your head, provides range of motion, and protects your spinal cord and lower brainstem. Misalignments in the neck can cause imbalances, uneven legs, aching joints, reduced circulation, and pain.
Our approach can help patients experiencing symptoms anywhere, since the upper neck influences your whole-body posture. We help people with all kinds of conditions, including:
Whiplash
Neck pain
Back pain
Headaches and migraines
Post-concussion syndrome
Vertigo and Meniere's disease
Disc Injuries
Arm and wrist pain
Spinal Disc injury
Muscle and joint stiffness
Numbness
Leg, foot and ankle problems
Poor posture
Sciatica
Specialty Care for Enhanced Healing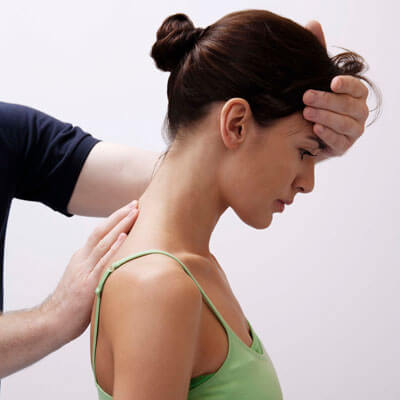 Dr. Oliver has gone beyond basic chiropractic, investing significant discipline and education to learn the Orthospinology approach. This technique uses handheld and table-mounted instruments to give gentle adjustments based on precision rather than force. The procedure is comfortable, without any popping, twisting, or thrusting.
We start with careful measurements based on your X-ray. Each adjustment is tailor-made for your body. During every visit, we'll measure your posture and do an infrared thermographic scan to see how you're progressing. Many patients see improved posture after an adjustment.
Upper cervical care is safe for children and babies, especially those who experienced a difficult birth or are suffering from chronic health problems.
What to Expect
Proper healing takes time. Each patient's timeline recovery is different. Most patients feel some relief within the first week. Children tend to respond much faster than adults, since they have less degeneration and poor posture habits.
We make sure you're holding your adjustments. Patients who choose upper cervical care usually need fewer appointments than those who receive general chiropractic.
Book Now
We want to bring your body into balance so it can heal itself. Schedule today.
CONTACT US
---
Upper Cervical Care Upper Arlington, Columbus OH | (614) 725-5336