Chiropractic Care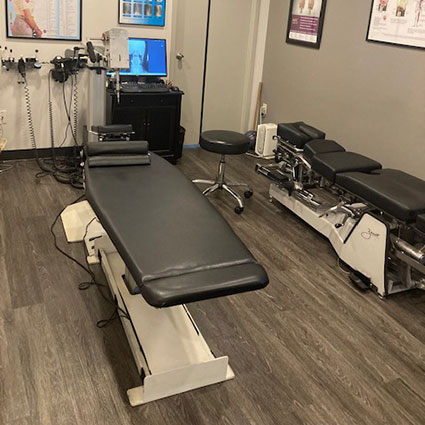 Chiropractic care improves the health of the spine in order to boost overall wellness. Misalignments in the spine can cause joints to become fixed, inflamed, and painful, while also limiting the functioning of the nervous system. We use natural approaches to resolve misalignments and help your whole body feel and function better.
NEW PATIENTS

Resolving Pain Naturally
At Precision Chiropractic, we'll start with an exam to see if your pain is the result of a structural problem, bone issue, or disc condition. Depending on your situation, we may need advanced imaging to help us pinpoint an exact diagnosis. Once we've identified the source of the issue, we'll use expert adjustment techniques to bring your body back to proper alignment to relieve pain and help you move and function better.
Conditions We Can Help With
Our care can help with a wide range of conditions, including:
Arm and wrist pain
Disc injuries
Headaches
Leg, foot, and ankle problems
Low back pain
Neck pain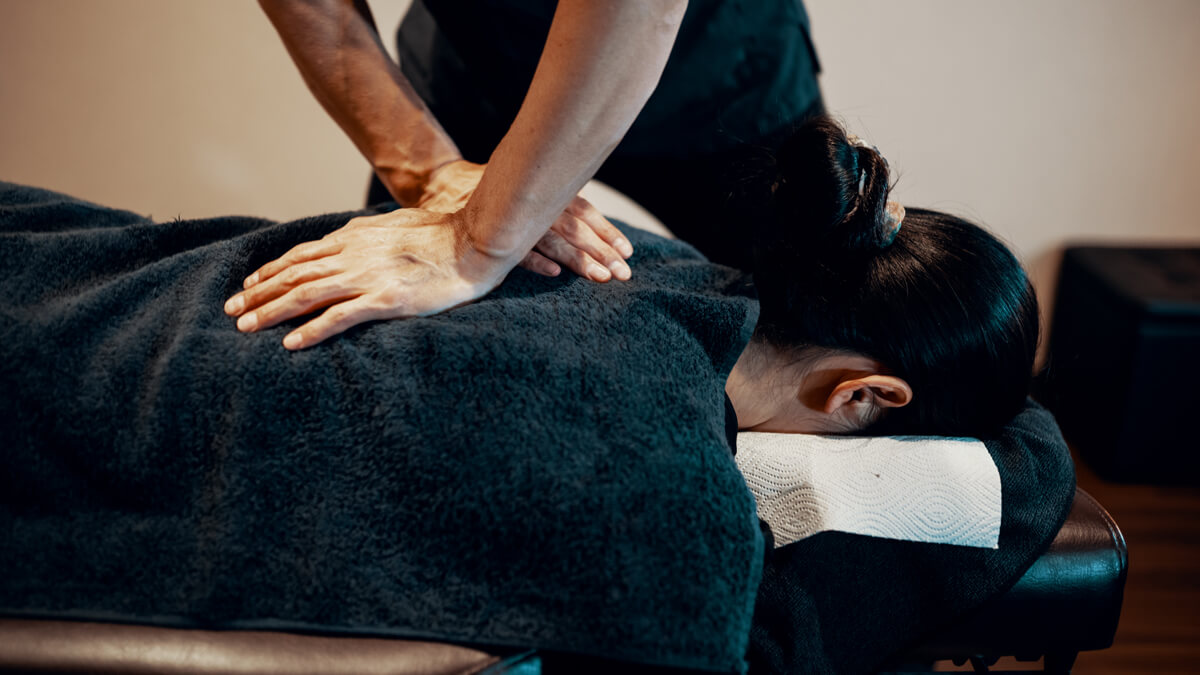 Our Techniques
Dr. Oliver is certified in upper cervical care. He uses the Orthospinology approach. He has also completed training in Blair Upper Cervical care and has been certified in Knee Chest Upper Cervical.
We use the Cox flexion-distraction method for spine-related disorders, disc injuries, pain that radiates down your arms and legs, and sciatica. Dr. Oliver has taken all the courses on the McKenzie Method®, and he can modify his approach to meet your particular needs.
Effective Whole-Body Healing
Dr. Oliver does extremity adjustments for any joint. He frequently adjusts the feet and ankles for runners, wrestlers, and mixed martial arts athletes. We generally use a more forceful manual technique on the back, arms, and legs than on the neck.
We'll also help you with targeted exercises, rehabilitation, and traction to help your body achieve maximum stability.
Schedule Your Visit Now
We focus on helping your body heal naturally, without medications or surgery. Book now to get started with care.
CONTACT US
---
Chiropractic Care | (614) 725-5336