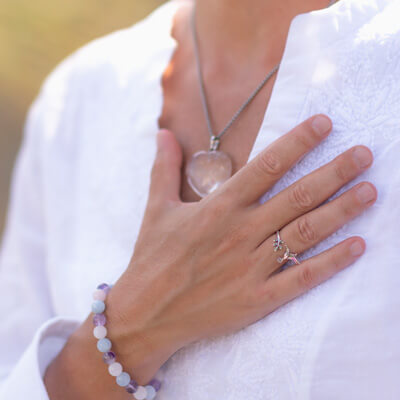 Precision Chiropractic Reviews
What Our Upper Arlington Patients Say
At Precision Chiropractic we love when patients share with us their feedback and comments after chiropractic care. Please read our patient testimonials below to see what other people have achieved through their tailored treatment plans with us.
Share your stories too! Click here to send us your feedback so that we can help to spread the word about the benefits of natural Precision Chiropractic care.
For more information, or to schedule an appointment contact us today.
---
Compassionate Doctor
I can speak personally of the compassionate care of Dr. Johnathan Oliver. He explains every treatment procedure in detail, making certain that I am comfortable and at ease. His desire to bring the highest level of overall wellness to each patient is evident in the diagnostic equipment he has invested in. There is no "guessing" as to the proper treatment and there is no manual manipulation used like so many other chiropractic care providers. My physical results from the very first treatment have been miraculous! 3.5 years of physical therapies at 3 different facilities and no one thought to check my cervical spine for abnormalities following a head first impact into a concrete wall. I am beyond thankful for Dr. Oliver!
– Terri L.
Professional and Courteous
Dr Oliver was able to alleviate migraines that I was having on a regular basis. I went to him fearful of Chiropractic medicine but he always takes the time to explain how he treats differently and continues to educate me every step of the way. The entire staff is always professional and courteous.
– Jennifer B.
Worth the Drive
My 3 young children have been going to Dr. Oliver since my oldest was 3 (he is now almost 13). I am now a patient as well! He is so intuitive about what the problems might be based on LISTENING to the patient and OBSERVING the body movements. Then with the addition of modern technology, can pinpoint what and how to fix it. He is gentle so the kids love going. My kids even can tell me now… I think I need a Dr. Oliver appointment. They are flexible with getting me in around kids school schedules and sometimes on very short notice. I live about an hour away, but he is so worth it.
– Debra C.
Happy to Find Dr. Oliver
I was so happy to find Dr. Oliver. He performs the Epley maneuver for my chronic BBPV (positional vertigo). My ENT specialist had told me years ago to learn to do it to myself, but I was unsuccessful.
– Anna A.
---
Precision Chiropractic Reviews | (614) 725-5336